Cheetah Stand is for the creator on the go. Our best in class auto collapse light stand system and quick set up modifiers are designed for photographers and videographers to spend less time with setup allowing creators to do what they do best, CREATE! As active wedding and commercial film-makers / photographers, we put our products through the test of real world situations day in and day out. We understand that our Cheetah Stand light stands and light modifiers need to work well, fast and at the next job time and time again. 
AIBP members save on your purchase. Login to get your unique code.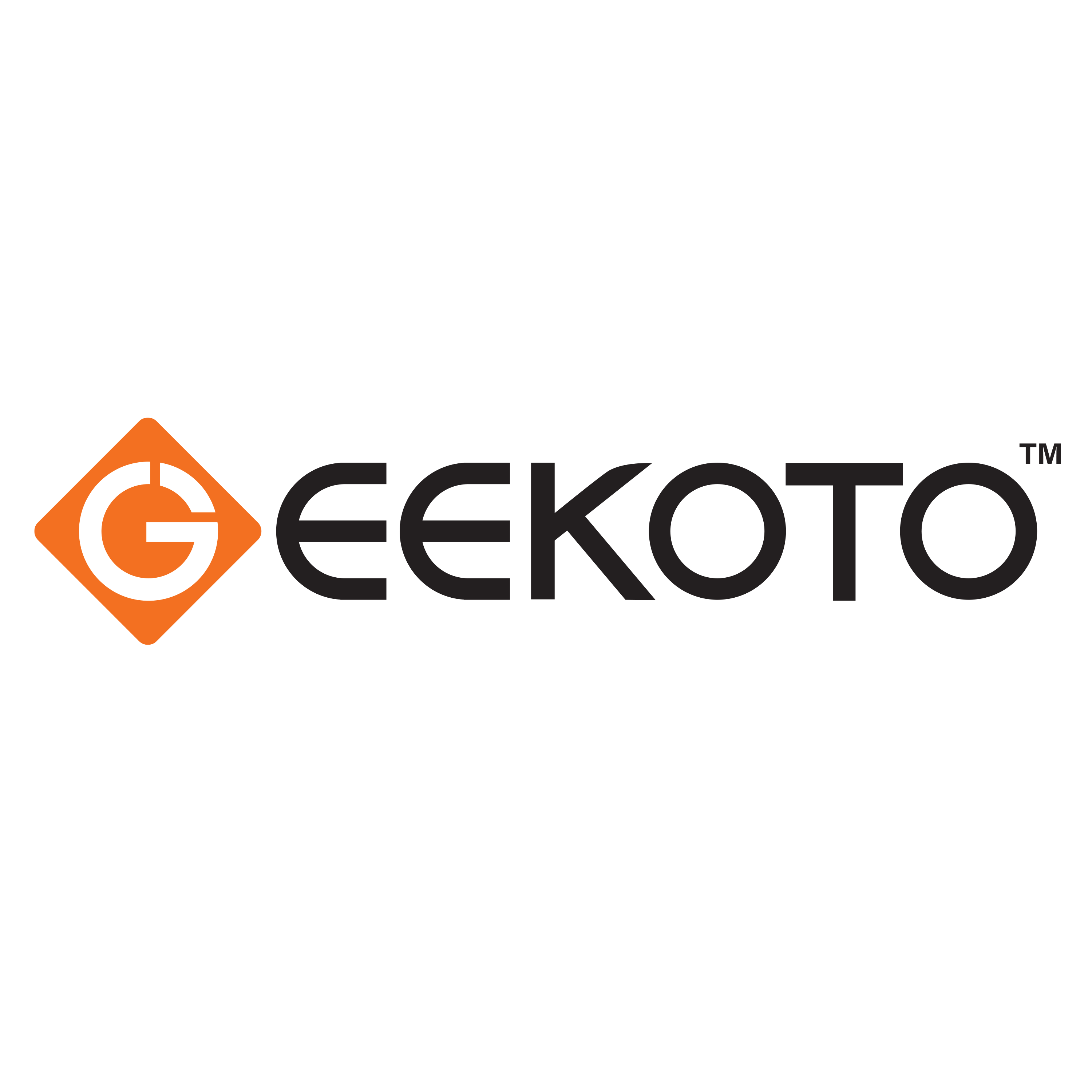 We are photographers, designers, visual artists, and engineers. A group of misfits, nerds and geeks with one goal, to create quality products with the artist in mind. We offer a long list of items, each designed with one purpose…To let you be creative! Take control, it's your vision we are here to help you achieve it.
AIBP Members: Log in to claim your discount code.
AfterShoot frees you from spending hours at your computer culling photos and gets you back doing what you love to do best; taking photos! It is an AI software that helps you by selecting the best images from a grouping of photos. AfterShoot will flag duplicate images, blinks, blurred photos, or photos with poor composition to a separate folder with a few clicks.
AIBP Members: Log in to claim 15% discount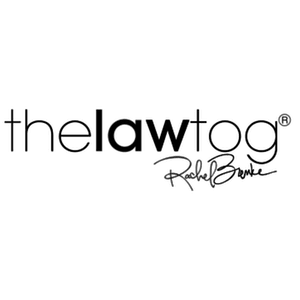 At TheLawTog we believe in empowering and protecting photographers just like you. We've built easy-to-use legal tools and education so you can stay focused on business and not legal issues!
AIBP Members: Log in to claim 15% discount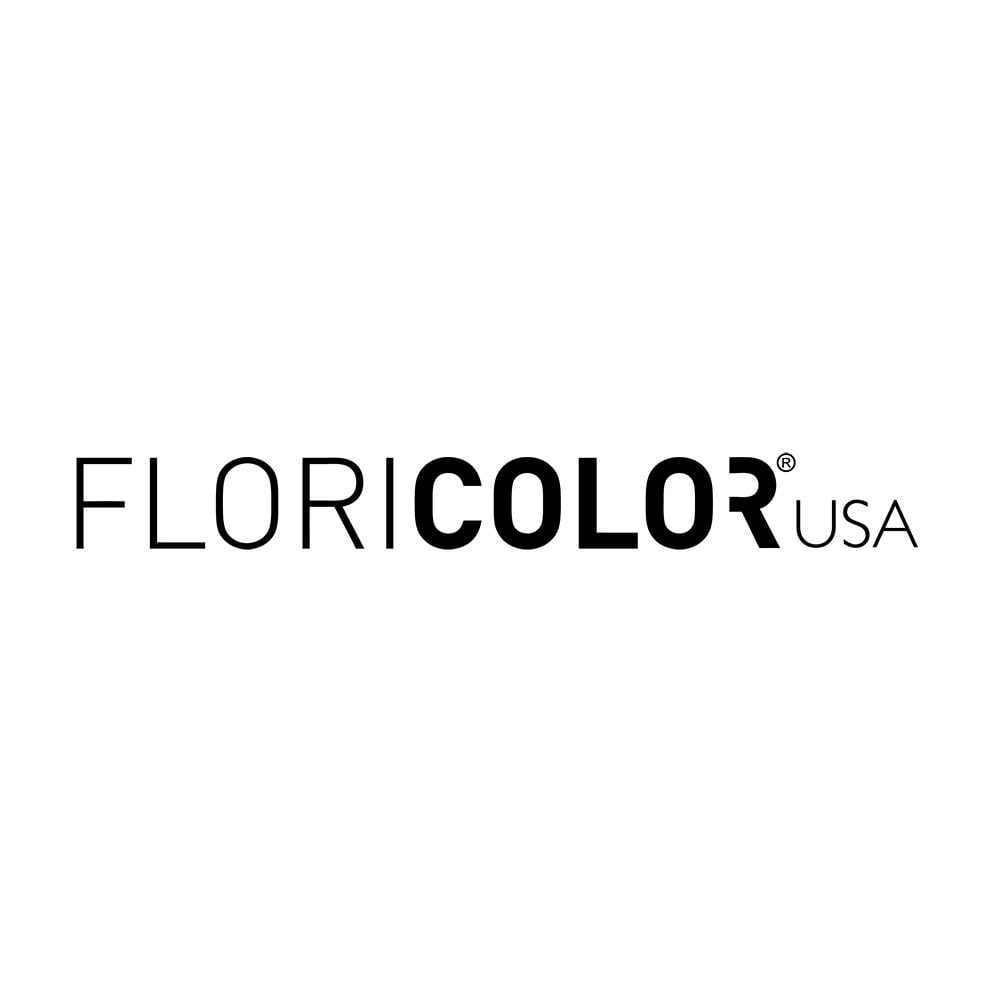 Floricolor was founded with love as a family owned business in 1979 and it's been with that love, plus heart and soul that Floricolor has flourished into a lab that now serves professional photographers in over 25 countries and spanning over 3 continents.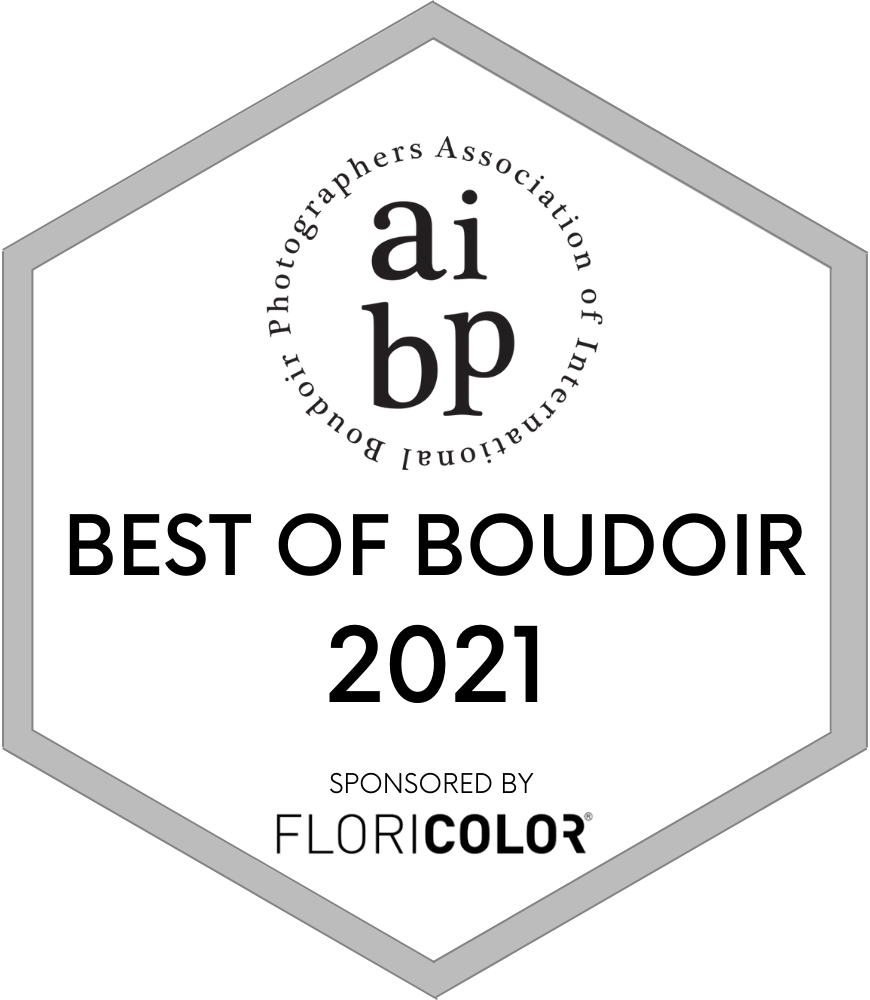 Floricolor is a sponsor of AIBP Best of Boudoir & PHILOSOPHIE boudoir magazine Cover Competitions

Homespun Heart is a proud supporter of AIBP and offers affordable couture angel wings for your photography needs!  We offer a variety of colors, styles, and sizes of wings that are all made in the USA using cruelty free feathers from farmed South African ostriches and roosters.  Quality, durability, transportability and affordability are very important to us!
AIBP Members: Log in to claim 15% discount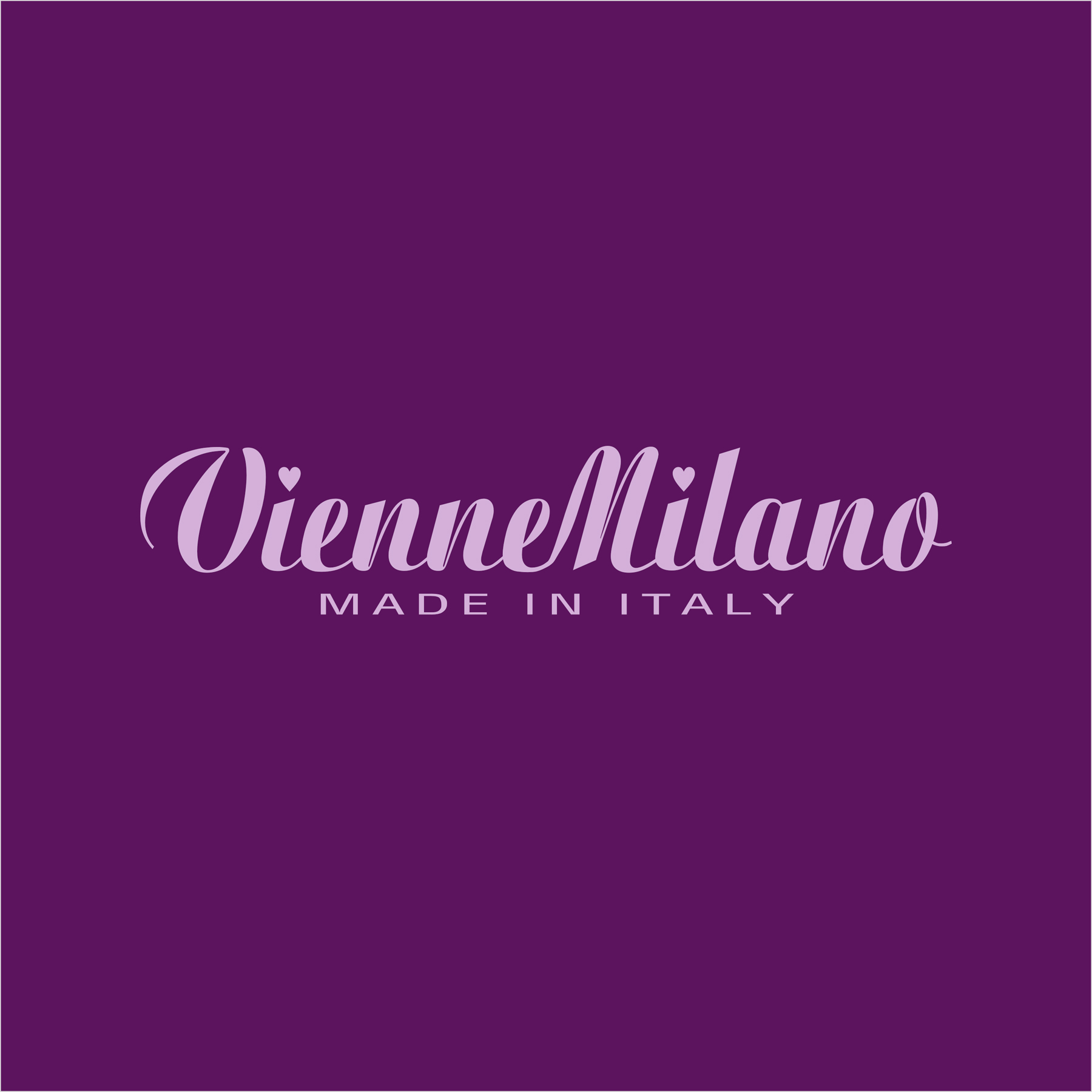 VienneMilano is the first luxury hosiery brand dedicated to thigh high stockings. Established in 2011, VienneMilano offers a variety of colors, styles, textures, and sizes of hosiery that are all made in Italy.
AIBP Members: Log in to wholesale opportunities & AIBP Member benefits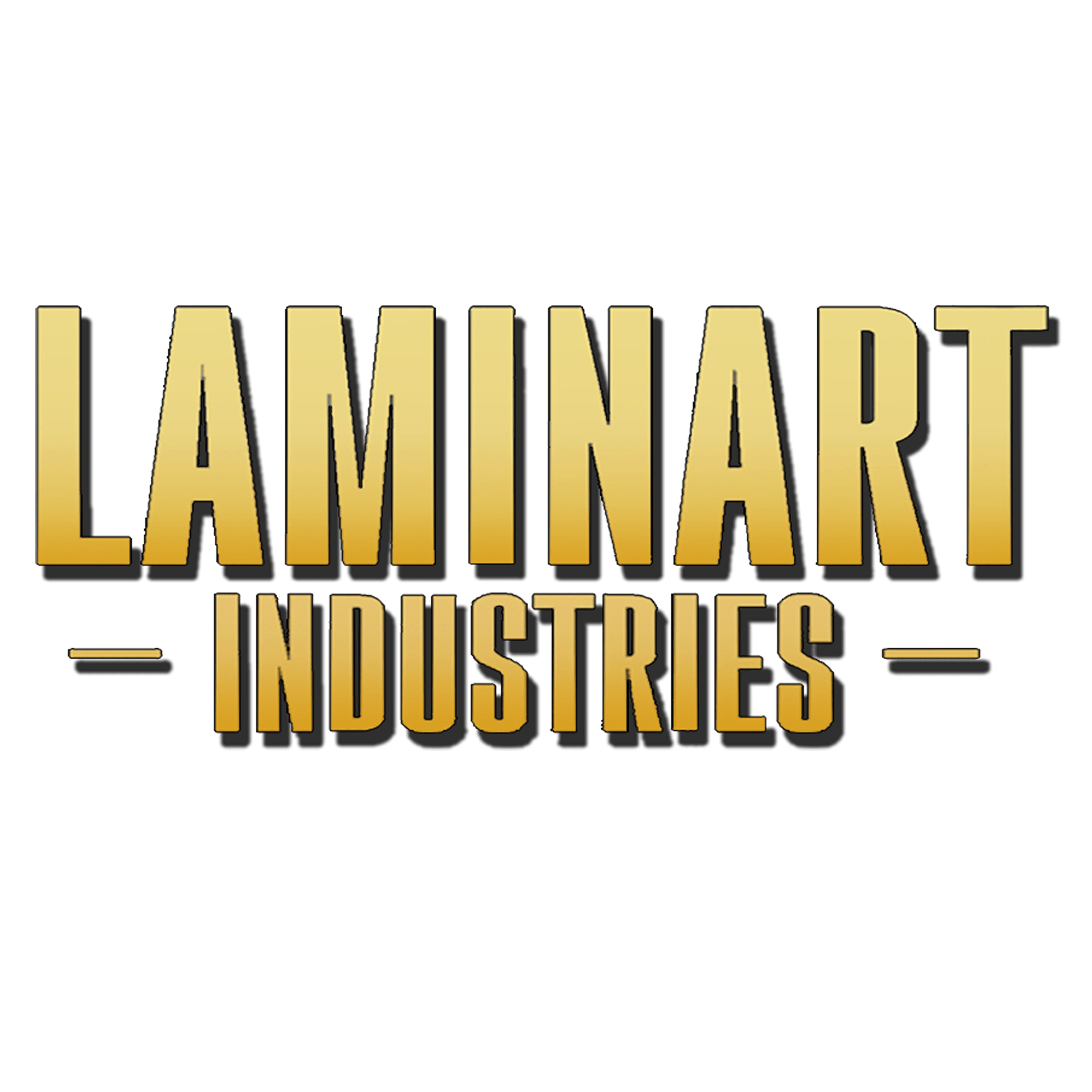 Founded in 1990, Laminart Industries is a photographer owned printing lab providing high end wall art products exclusively to photographers.
As Canada's #1 print lab for custom, high end wall art products we have an impassioned focus on quality, customer service, and reliability.
We currently collaborate with over 300 photographers globally and offer shipping worldwide.
AIBP Members: Log in to get info on AIBP Plaques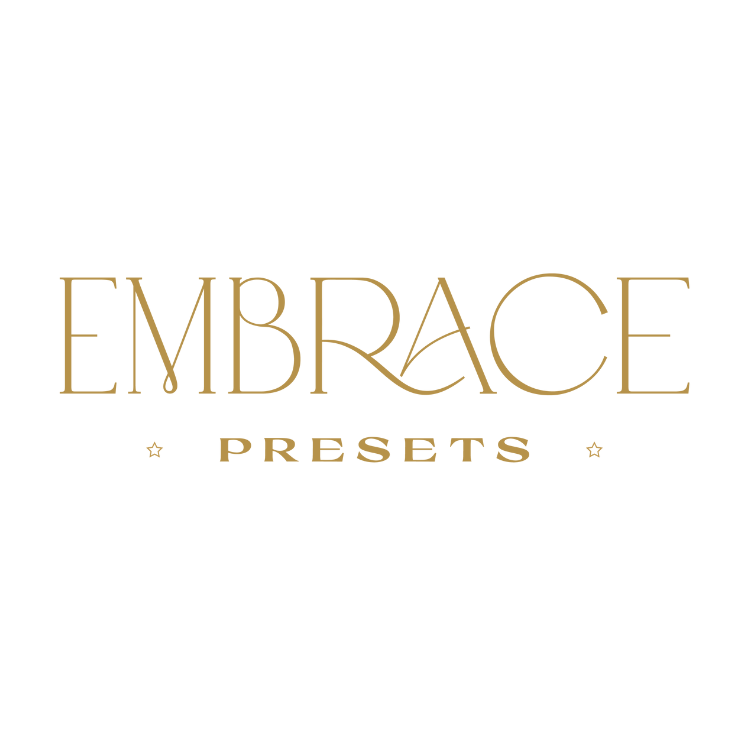 Established in 2017, Embrace Presets for Lightroom and Adobe Camera Raw are professional-grade presets made for photographers. Embrace Presets is a female-owned and operated business. The presets are easy to use and speed up your workflow while keeping skin tones natural. Embrace Presets' distinct look makes them some of the most sought-after presets for Boudoir Photographers.
AIBP Members: Log in to claim 20% discount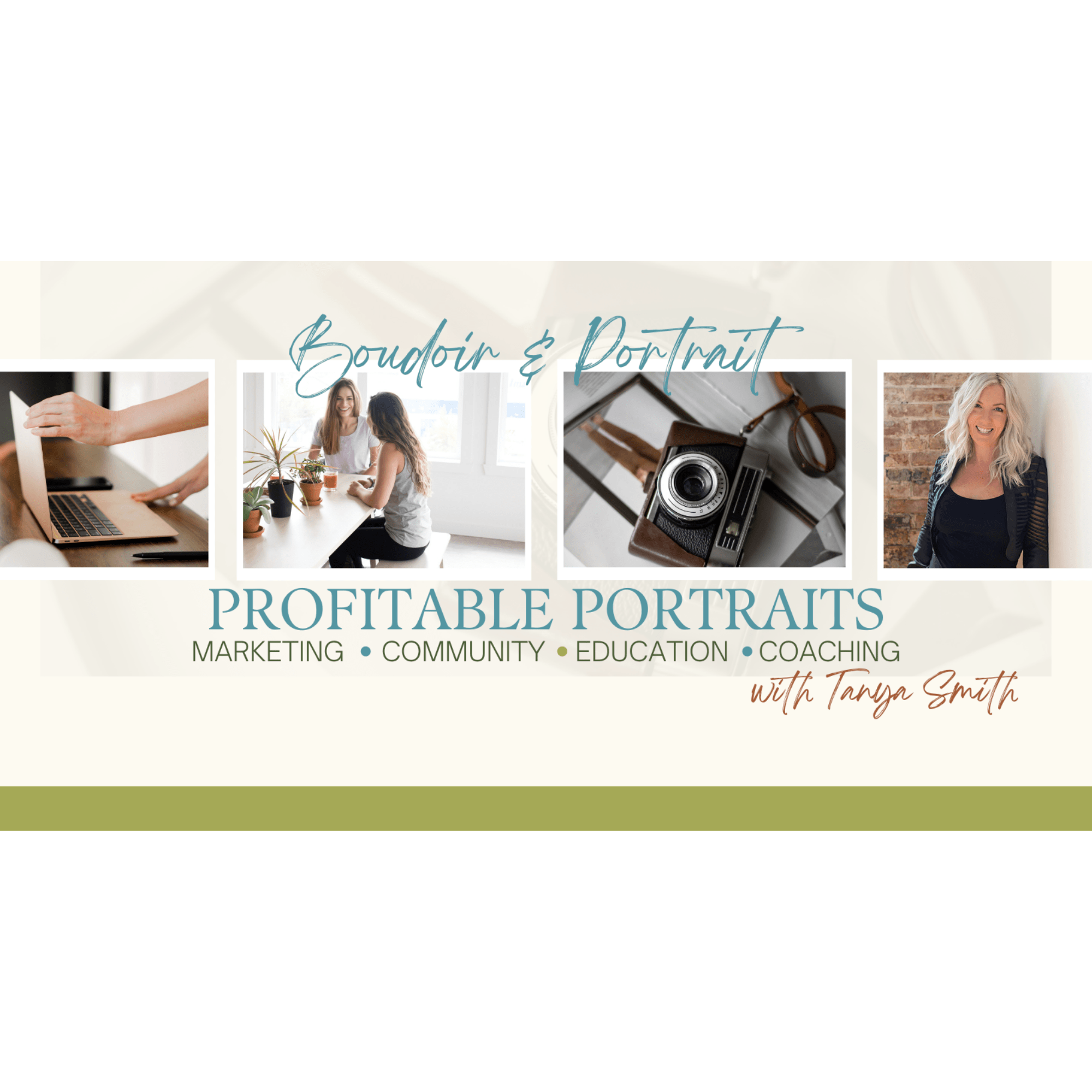 Learn the business of portrait photography, so you can finally stop working all hours for little (or no) pay and transform your passion for portrait photography into a highly profitable, low stress, rewarding and successful business.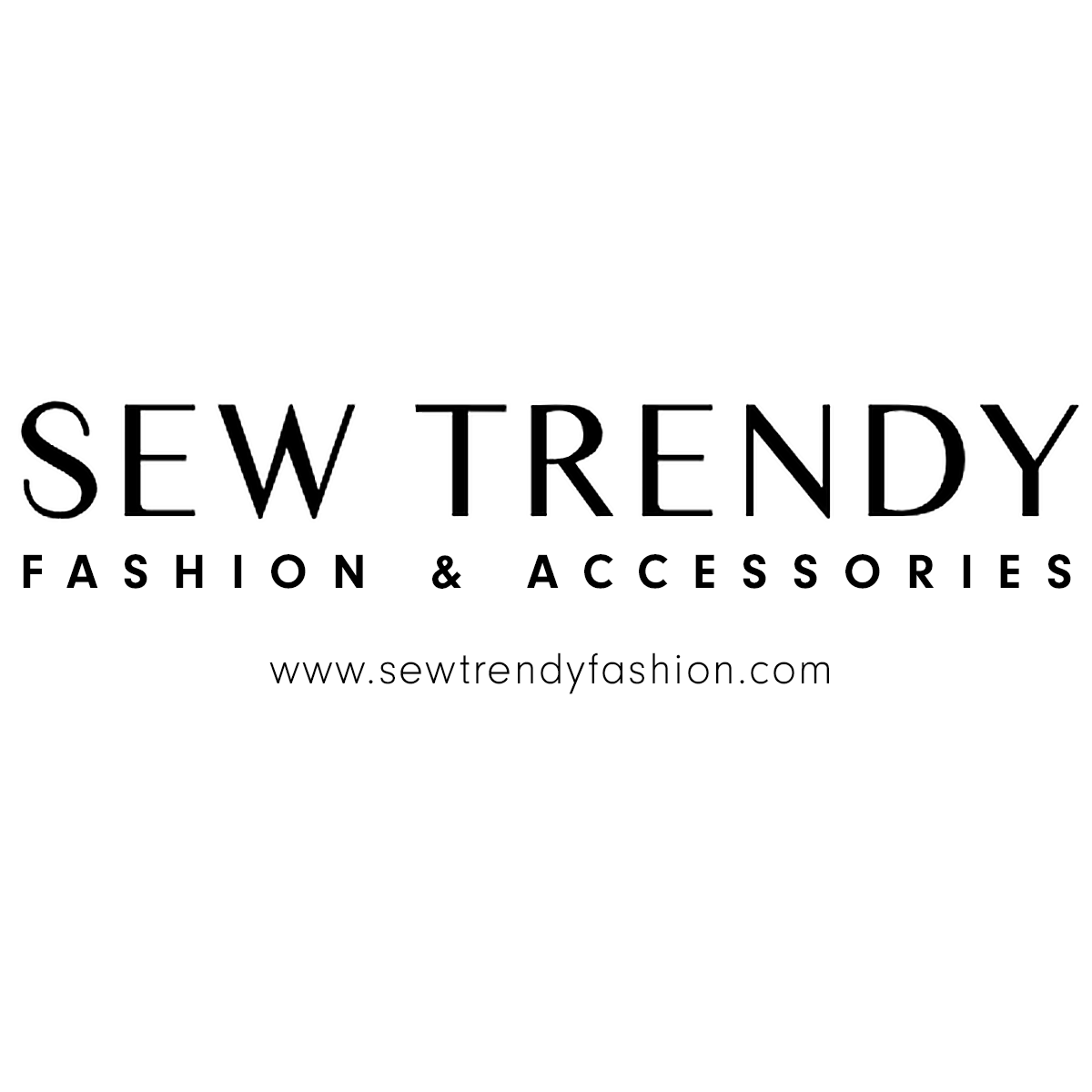 Handmade Designer Maternity Gowns, Boudoir Fashion, Girls Couture, Mommy and Me Sets, Floral Crowns
Sew Trendy Accessories started in 2012 in Valerie's basement.  Sew Trendy has grown into a household name within the photography industry. Know for their high quality standards, fabulous fit, and effortless comfort, there is a reason top photographers choose to stock their studio with Sew Trendy gowns and accessories.
AIBP Members: Log in to claim 20% discount
Interested in becoming an AIBP Partner?