Introduced in 2009, AIBP has become the leading boudoir photography association worldwide. In an ever growing and changing industry, AIBP provides a community space for photographers to enhance their craft, build their business, network with colleagues and explore educational references.
It is here, within the AIBP community, you will network with like minded creatives to discuss a variety of topics like maintaining a healthy work/life balance. The AIBP family recognizes that we are part of a unique and very special community and we share our experiences with each other in order to grow and thrive together.
The Owners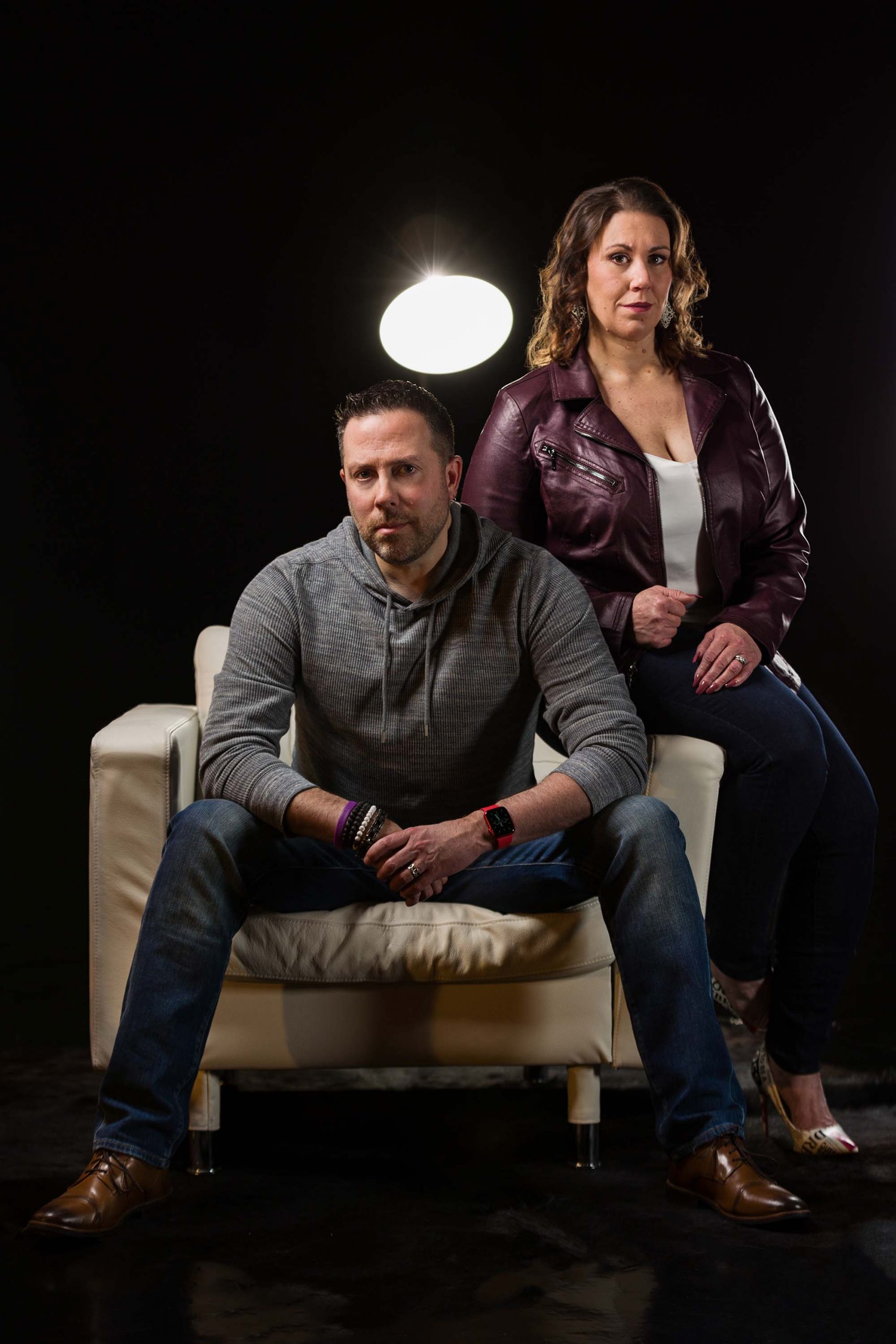 Shawn Black and his wife Michelle Sheehy-Black, are the dynamic team behind Couture Black Photography. Shawn began his photography career over 11 years ago. After making his mark in the Boston wedding photography scene, Shawn made the leap into Boudoir in 2013. Since then, he has become one of the leading, most sought after Boudoir photographers in the Northeast. Michelle joined the Couture Black team 4 years ago, and together, she and Shawn are running a wildly successful business. Michelle is also the creative mastermind behind CB Design Studio.
Shawn and Michelle are the very proud parents of Eva, 9, and Colton, 5. To say their days (and nights!) are busy and filled to the brim with photoshoots, activities and sporting events is an understatement. Shawn is a very proud "Dance Dad" while Michelle is involved with the kids' school PTO and soccer teams. The Black family deeply understands, but most importantly, values the need for family time. This means you will find them on the beach building sand castles and hunting for shells in the summer months or as HUGE Star Wars fans, you just may catch them snuggled up on the couch watching a movie together on a random Saturday night.
Shawn has been an AIBP member since 2013 and is excited to take AIBP to new levels.