Introduced in 2009, AIBP has become the leading boudoir photography association worldwide. In an ever growing and changing industry, AIBP provides a community space for photographers to enhance their craft, build their business, network with colleagues and explore educational references.
It is here, within the AIBP community, you will network with like minded creatives to discuss a variety of topics like maintaining a healthy work/life balance. Our members are some of the best boudoir photographers worldwide who love to connect on a personal level. We also partner with the best educators and sponsors to bring top notch education and benefits to our members. The AIBP family recognizes that we are part of a unique and very special community and we share our experiences with each other in order to grow and thrive together.
Boudoir Photographer Directory
As an AIBP member, you will be listed in our worldwide directory. A potential client will have access to your contact information …
Member Education
We partner with some of the most well known photographers in the industry as well as the top educators to bring valued educational tips …
Mentorship Program
Our 4-week Mentorship program will allow you to team up with another experienced photographer to share ideas, learn from one another …
Sponsorship Opportunities
AIBP's goal is to see our members businesses grow and thrive. AIBP will be accepting applications for our Sponsorship program …
PHILOSOPHIE Boudoir
Looking for the opportunity to be published? Do you have images that the world needs to see? PHILOSOPHIE, AIBP's magazine …
Image Competitions
AIBP is excited to host sponsored image competitions. We will be looking for submissions for our Weekly Image Competition …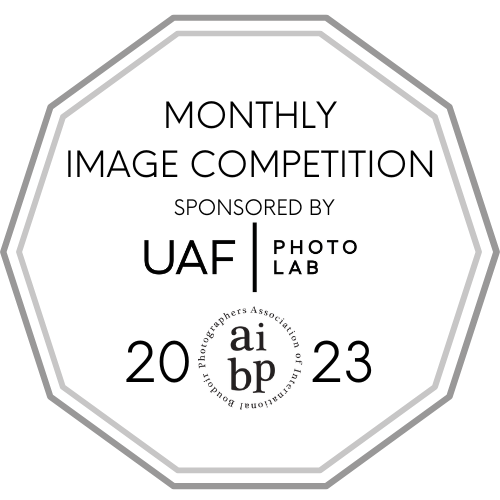 Monthly Choice Image Competition sponsored by UAF Photo Lab.
At AIBP, we love to feature and celebrate members' work. One of the best ways to do that is through our Monthly Choice Image Competition sponsored by UAF Photo Lab. Images are judged blindly by various leaders in the industry. The winner each month will also receive an acrylic block that features their winning image to display compliments of UAF Photo Lab. Winner and runner up images will be featured in an upcoming issue of PHILOSOPHIE boudoir magazine. Be sure to submit a favorite image each month
Subscribe to the AIBP Newsletter