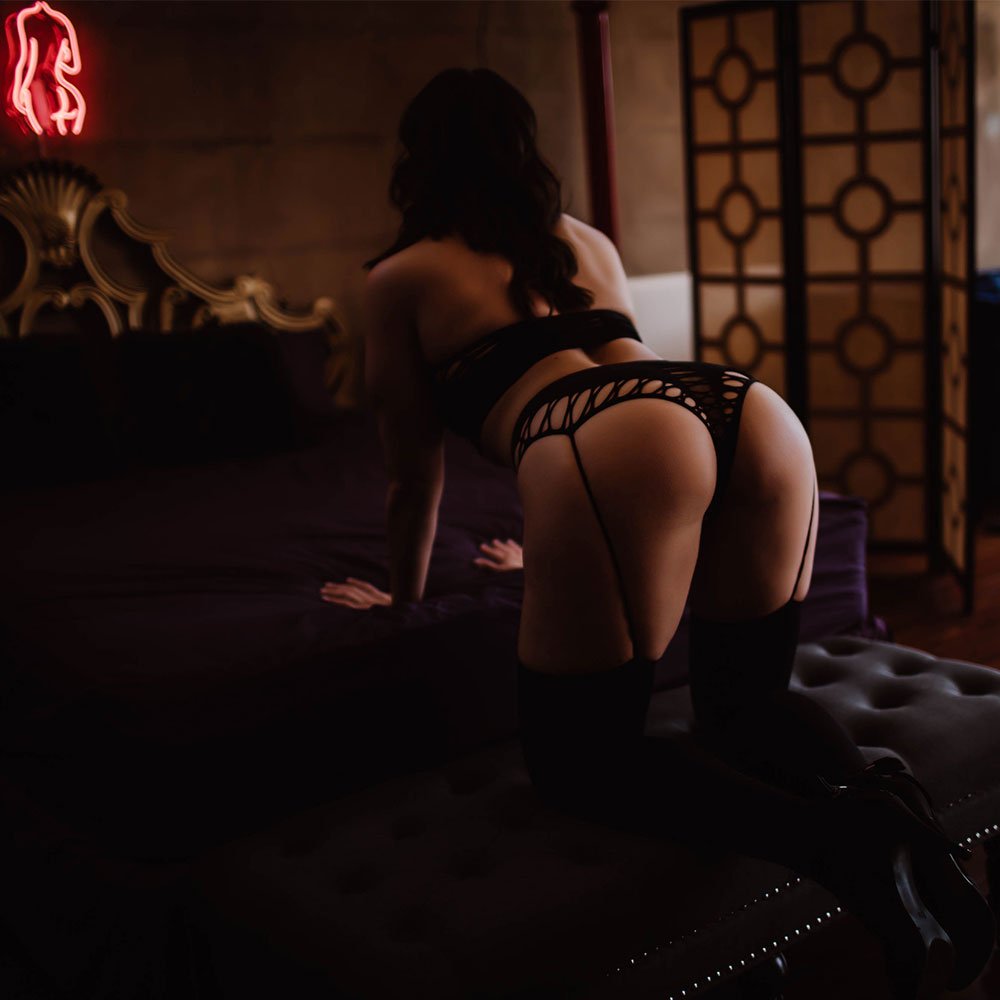 Boudoir photographer directory
As an AIBP member, you will be listed in our worldwide directory. A potential client will have access to your contact information while searching for a boudoir photographer.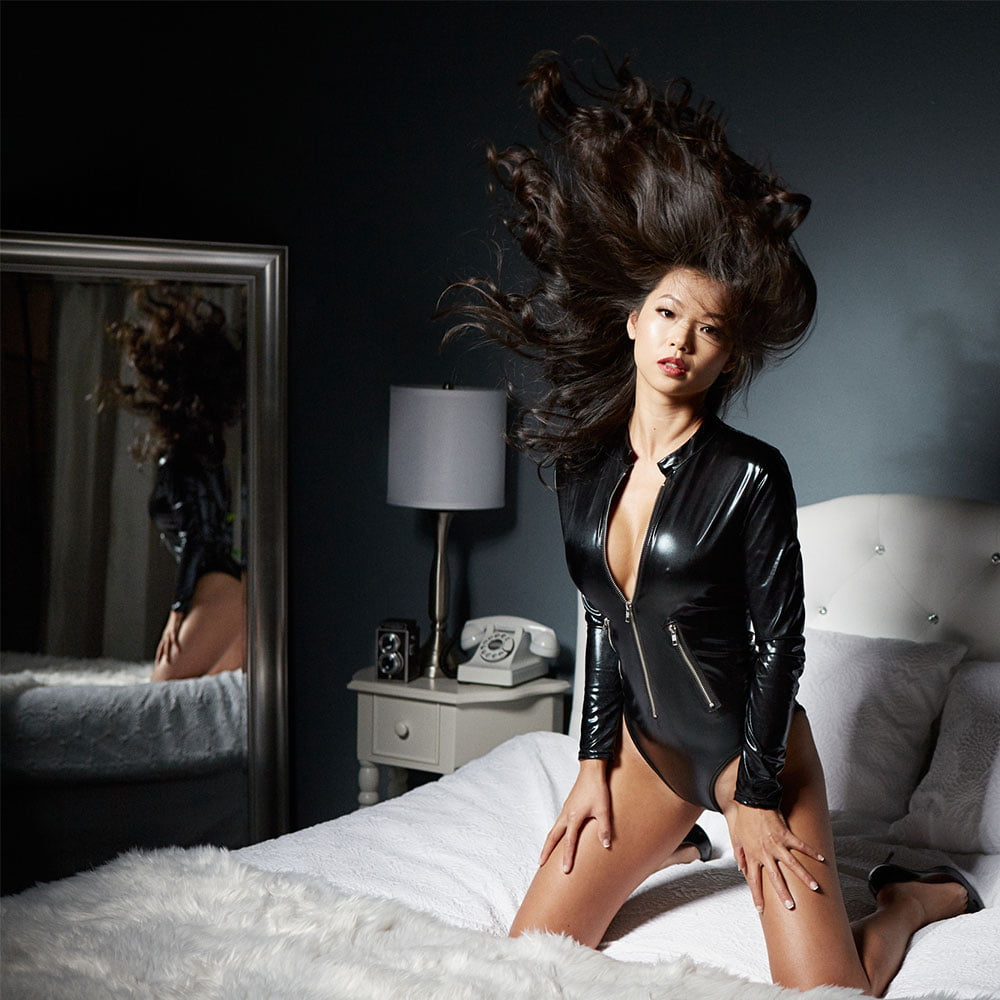 Member Education
We partner with some of the most well known photographers in the industry as well as the top educators to bring valued educational tips, marketing strategies, introduction of new trend styles and products to our members via live webinars, in person events and self guided learning. 
Mentorship Program
Our 4-week Mentorship program will allow you to team up with industry leaders and experienced photographer to share ideas, learn from one another and help to develop lasting bonds and professional relationships while also building your brand.  APPLICATIONS ARE OPEN NOW.  Log into your account to apply.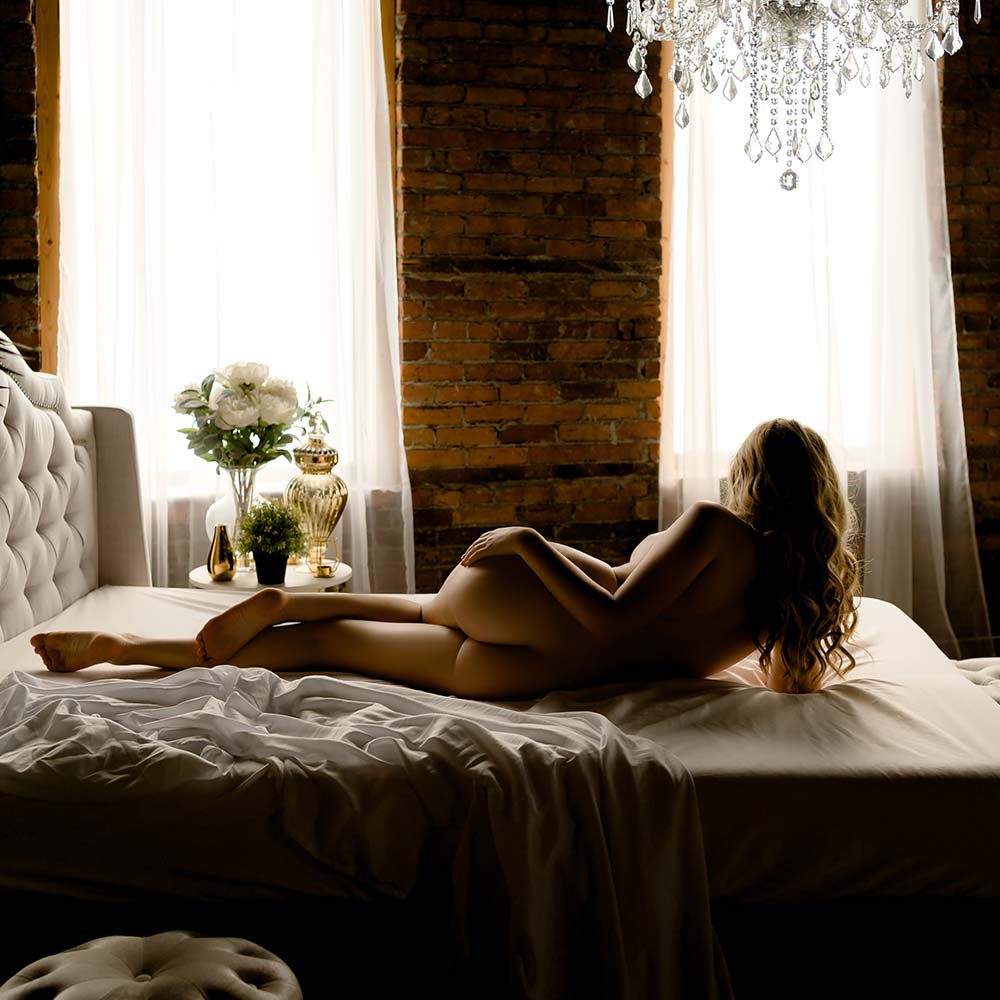 A publication by the Association of International Boudoir Photographers to celebrate incredible artists and help level up their businesses and the boudoir industry as a whole.  See the newest issue HERE
AIBP members have complimentary access to the full digital publication. Login to your account or join us HERE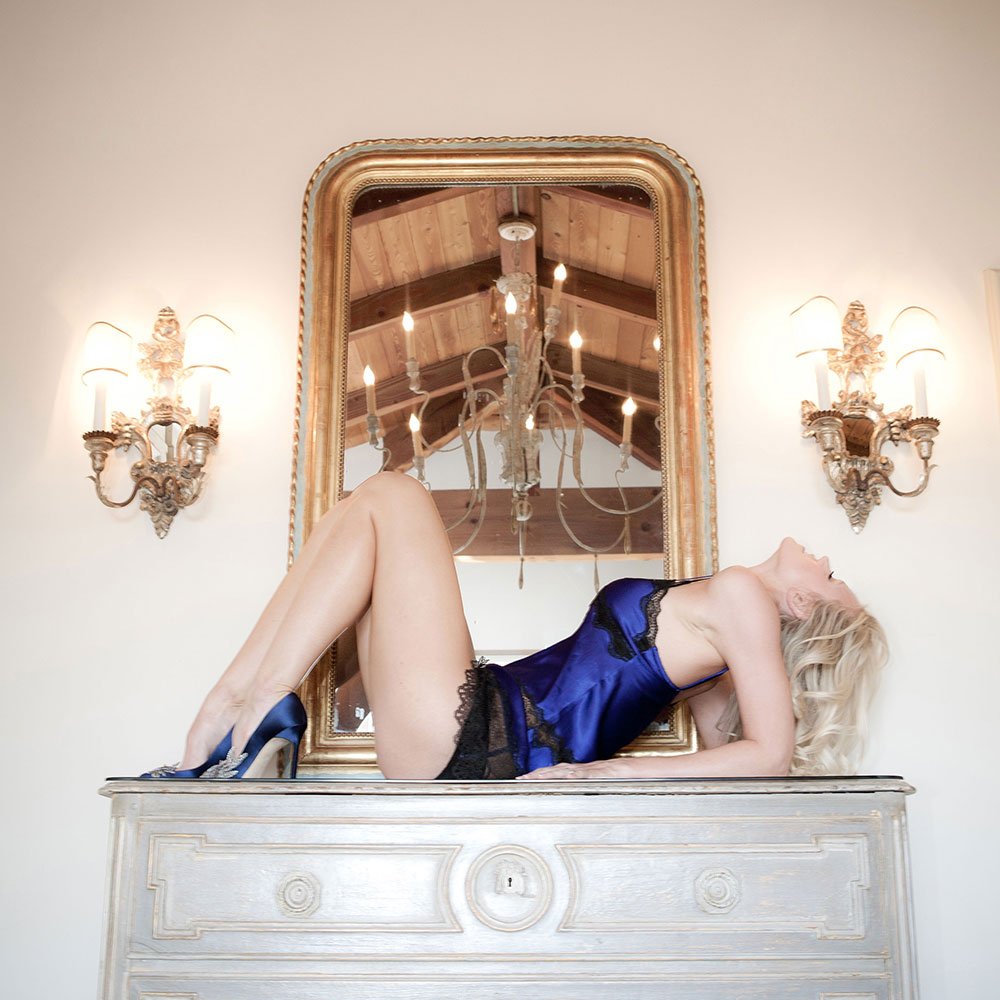 Sponsorship Opportunities
AIBP's goal is to see our members businesses grow and thrive. AIBP will be accepting applications for our Sponsorship program. This program will be an exclusive opportunity with limited availability. All details will be released when the program begins in 2022. Stay tuned!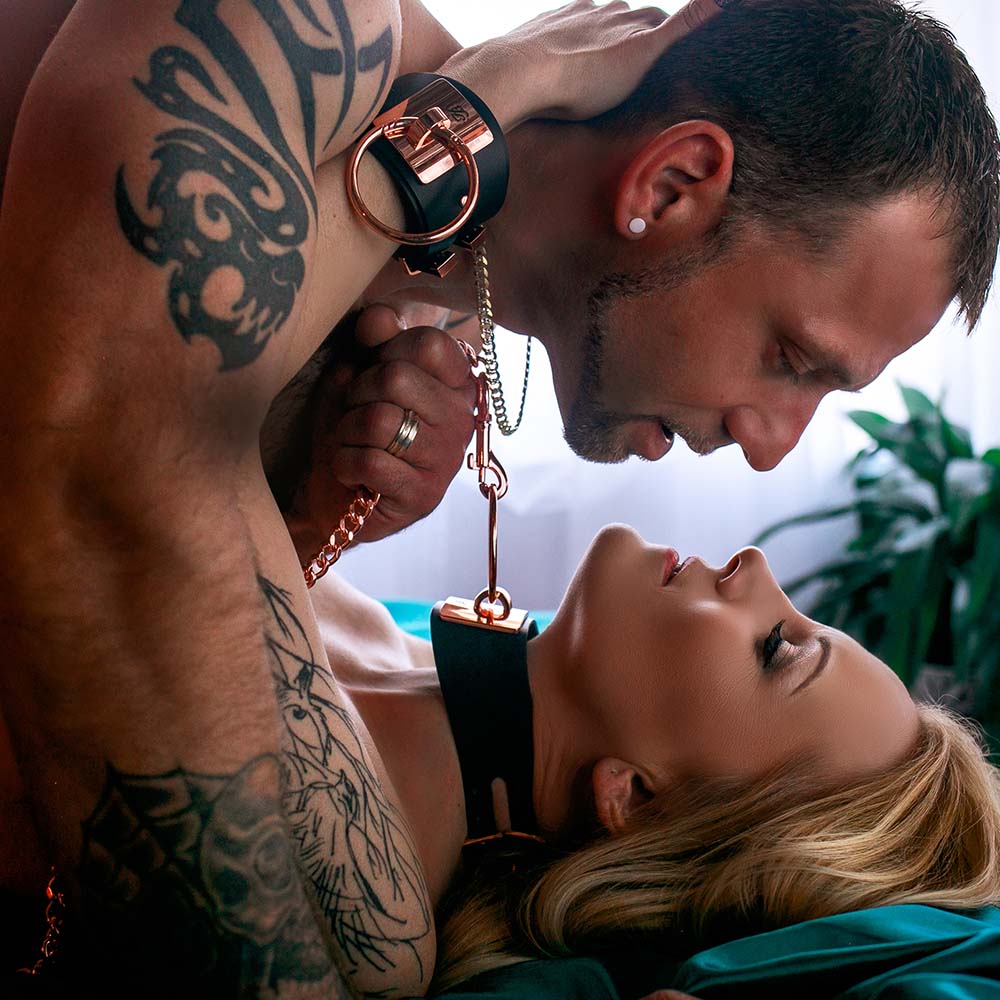 Image Competitions
AIBP is excited to host sponsored image competitions. Members can enter images to the Monthly Image Competition sponsored by UAF Photo Lab, the annual Best of Boudoir sponsored by Floricolor, the quarterly PHILOSOPHIE cover competition sponsored by Floricolor and other image recognition opportunities throughout the year. As a winner of these competitions you will be featured online, giving you incredible visibility as well as a broader reach to potential clients and followers.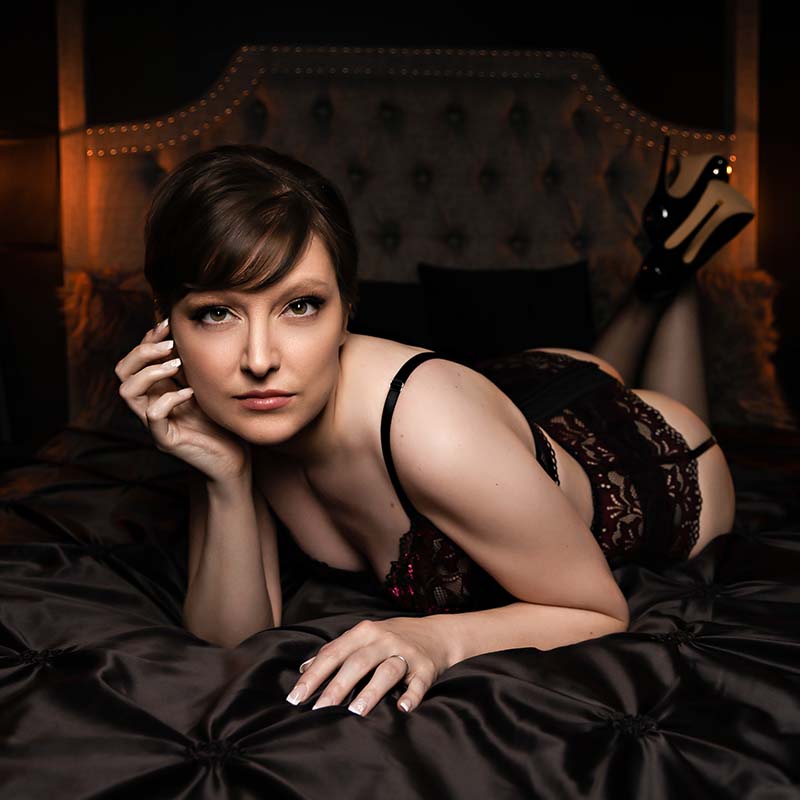 Partner Benefits
AIBP has partnered with industry educators, product suppliers and other business services that are important for our members.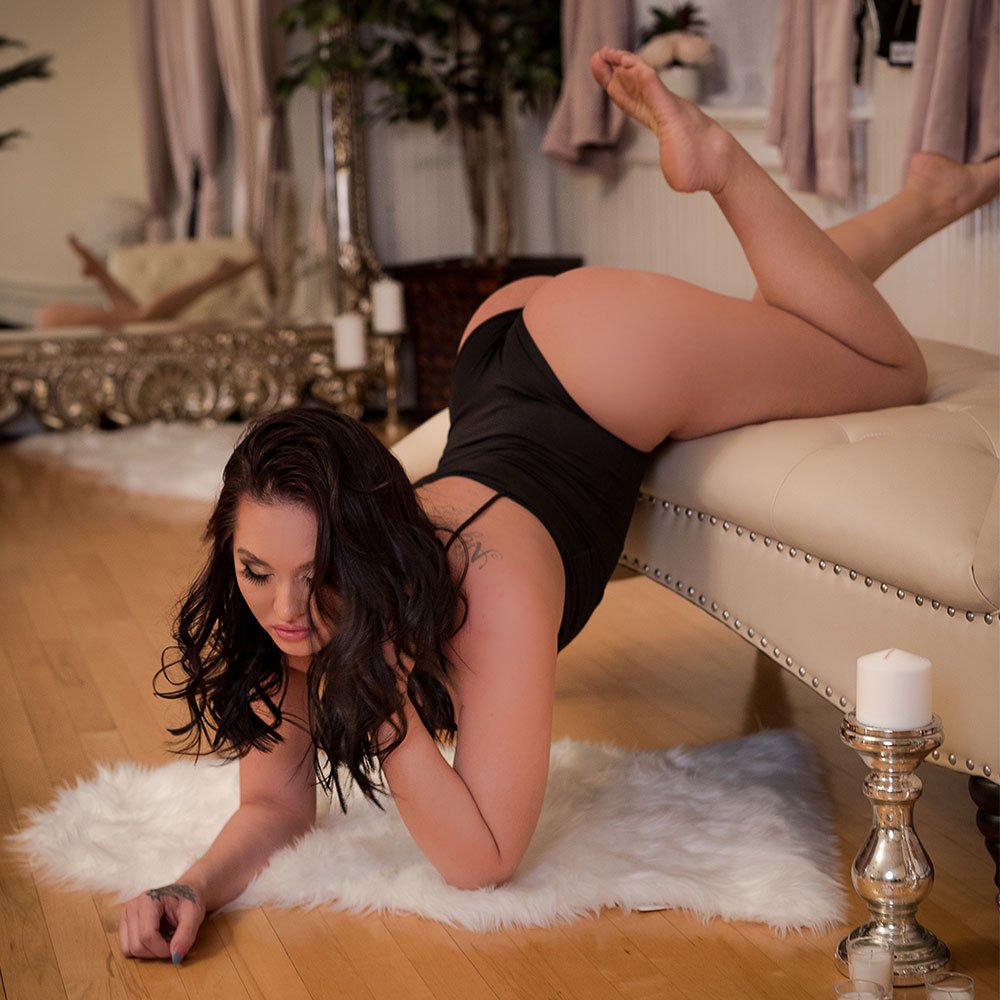 Display your AIBP Badge
Displaying your AIBP digital badge on your website and social media pages will immediately set your business apart from others in the industry. Your AIBP badge will signify your dedication to perfection as well as having a recognized and approved top-notch portfolio.