Welcome to the AIBP Mentorship Program sponsored by The Boudoir Academy.  Together we are bringing you some amazing mentors who are ready to invest time into you!  Below you will find the 5 amazing industry leaders who will be joining us as your mentors from March – April.  Check out what each mentor will be offering. Meeting size will be limited to 4 – 5 members.  AIBP Members are welcome to apply to any & all that you feel will benefit you in your business.
At the end of this series of virtual meetings, one mentee from each group will be nominated for a chance to receive a scholarship to The Boudoir Academy. This amazing 12 month opportunity provides a customized full solution boudoir education to achieve the results and the business of your dreams.
*Applications are due by Tuesday March 1st midnight
*Acceptance notifications will be sent on Monday Mar 7th
*Email [email protected] with any questions
2/7/2022 – APPLICATIONS ARE NOW CLOSED
Please stay tuned for the next Mentorship Session to be announced in April/May
Branding with Cate Scaglione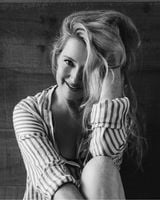 About the mentorship
Let's Build a Brand Strategy for your studio and Developing Your Client Experience
Lighting with Shawn Black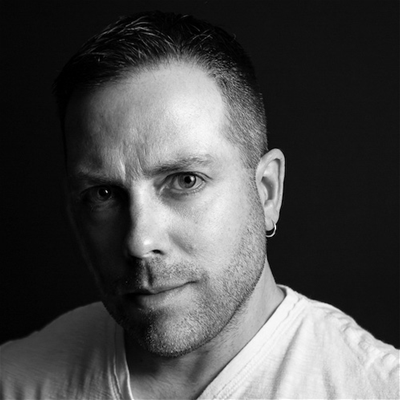 About the mentorship
Lighting and shooting techniques using strobes and constant lights.
Business with Jamie Pfister
About the mentorship
Cut The Bullshit. Run Your Business & Make Money
Mindset with Christie Conyer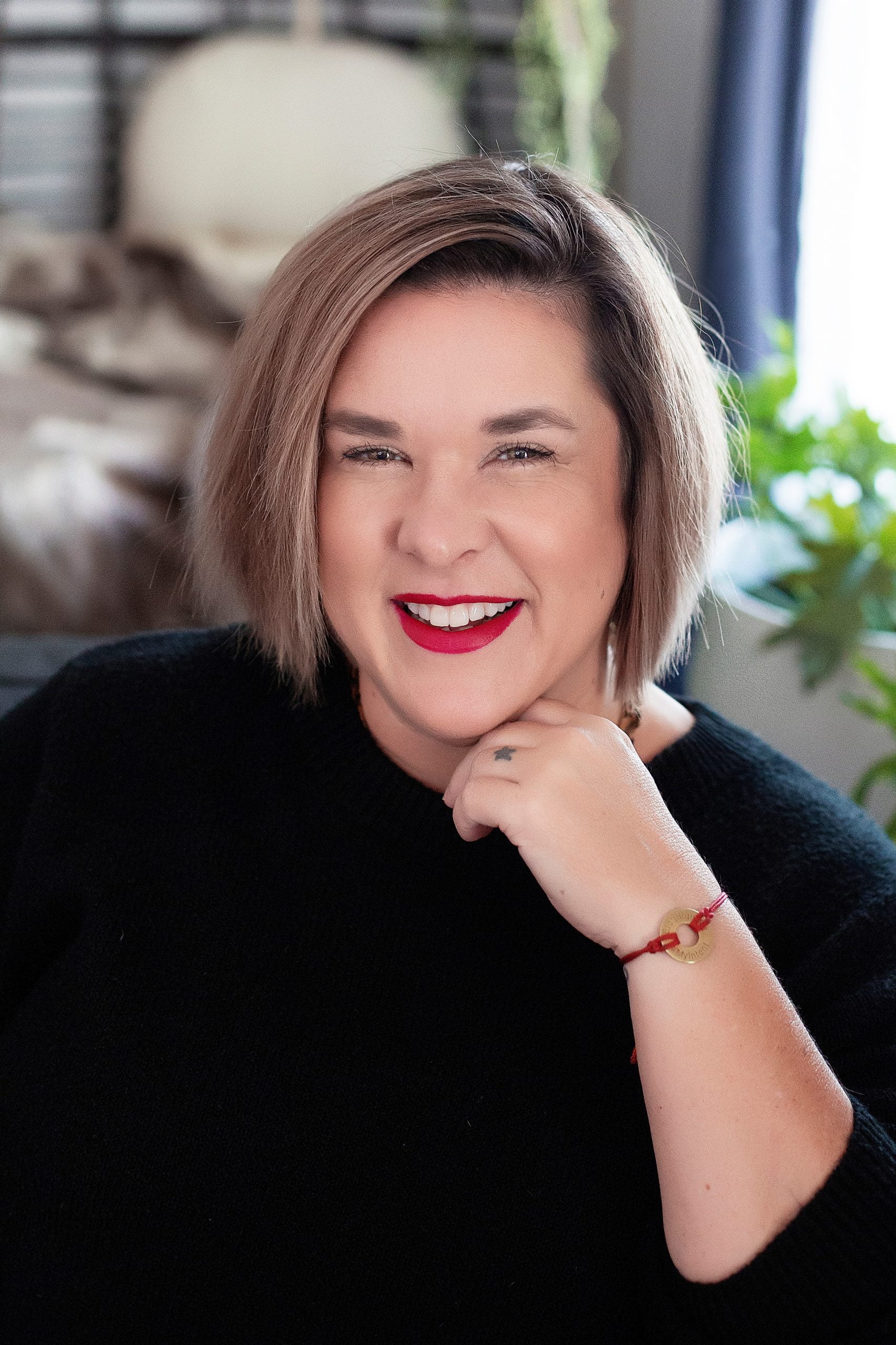 About the mentorship
Mindset Coaching – Access obstacles and tackle limiting beliefs so that you can smash your goals.
Retouching with Nino Batista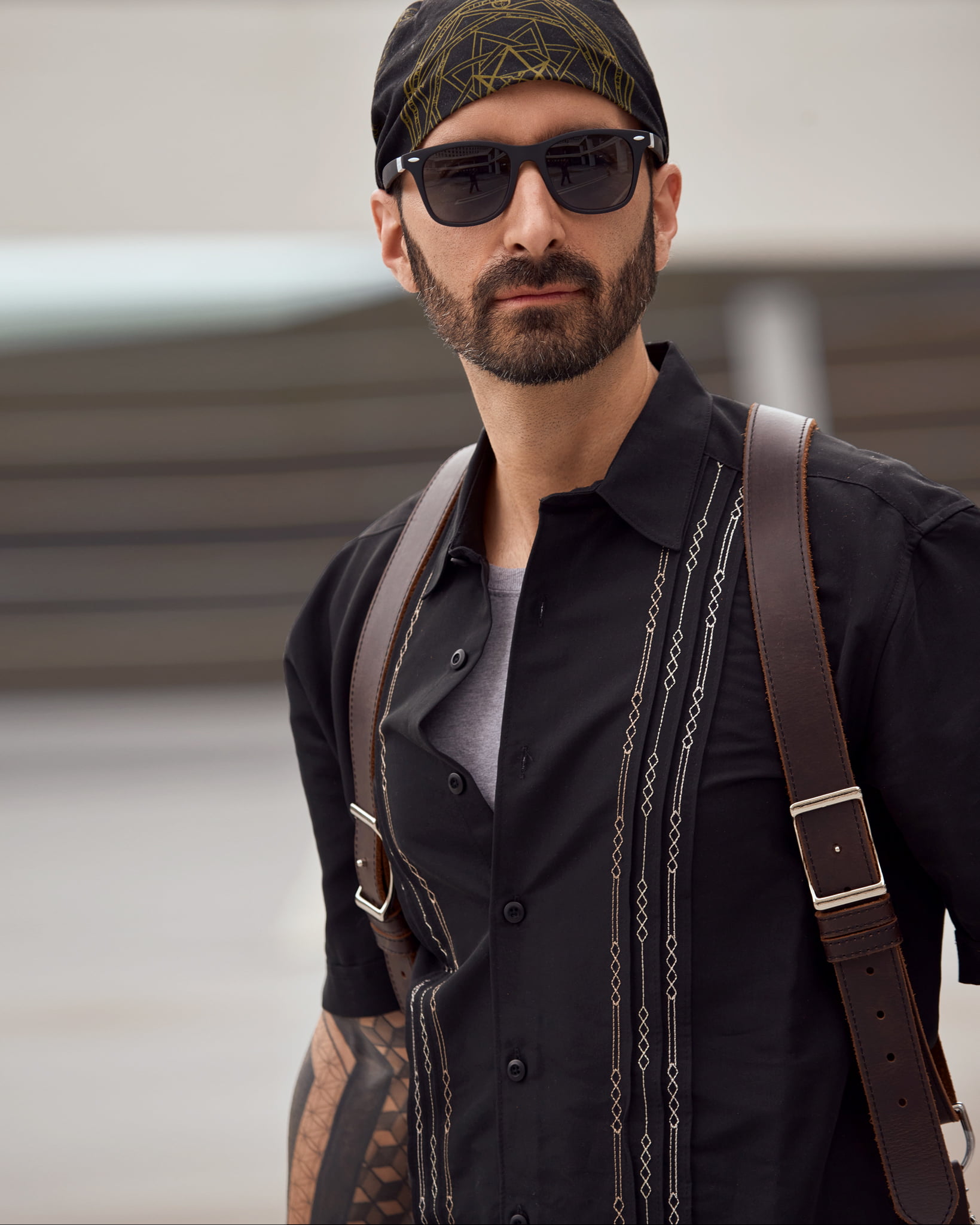 About the mentorship
Portrait Retouching for Boudoir